Home to sushi, karaoke, used-panty vending machines, virtual anime singers and the flocks of nerds who worship them, and yours truly: Japan. 
Japan is one of the most astonishing countries on the planet. The people are the friendliest you will ever meet. The food is out-of-this world delicious. The scenes of nature are breathtaking and the technological innovations jaw-dropping.
Spend enough time in this wonderful country and you will hear many phrases repeated in day-to-day life. These phrases concern work, health, and general life outlook. They're automatic set phrases but, having lived here and fallen in love with Japan, I contend that the phrases have seeped into the country's consciousness for the better. They have certainly seeped into mine.
Here are 5 Japanese phrases that, when repeated throughout your day like an affirmation, will improve your life.
1 – Hara Hachi Bu – Eat Until You Are 80% Full
Go out to dinner with Japanese people and you are likely to hear this advice. 
This dietary philosophy is most strictly adhered to in Okinawa. And I don't think it's a coincidence that Okinawa, in addition to having a strikingly low obesity rate, also has the highest proportion of centenarians in the world with 50 per 100,000 people.
We know that calorie restriction improves longevity but this is great advice even if you're not watching your weight or have no intention of living past 100.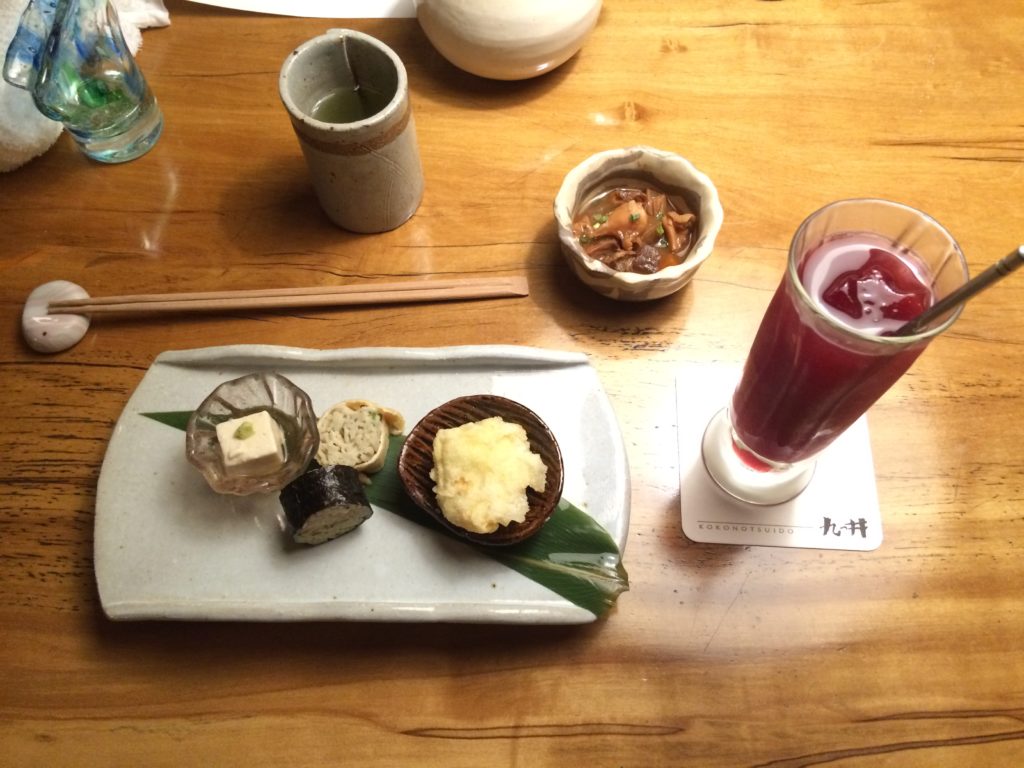 Whenever I ignore this advice and gorge like a pig, I regret it when I leave the restaurant. 
It takes about 20 minutes for our stomachs to catch up with our minds.
Simply put, if we stop eating when we feel 80% full, we will actually feel completely full – but not uncomfortable – for many hours after the meal.
No bloating, no cramps, no sluggishness. 
2 – Shou ga nai – It Can't Be Helped
Whenever something bad happens to a Japanese person that they can't directly control, you are likely to hear them say either "Shikata nai" or "Shou ga nai". Both mean "it can't be helped".
It starts raining out of nowhere and you remember you left your laundry out before you went to work? Shou ga nai. It can't be helped.

You puncture your tire running over a nail in the road and now you have to buy a new one? Shou ga nai. It can't be helped.

You don't get the job of your dreams despite taking tons of interviews and planning for weeks? Shou ga nai. It can't be helped.
You can probably see how this is a healthier state of mind that complaining or railing against your fate.
I have seen many people – not Japanese – argue against the philosophy of "Shou ga nai".
They say, "That's stupid! It could have been helped!"
Well… Even if that were true, would it not make your mental well-being better to accept what you now cannot change? 
I know from my own experience that it feels a lot better to simply shrug of inconveniences and annoyances by saying, "Oh, well. It can't be helped" instead of getting bent out of shape about something I can't change.
I always wondered how Japanese people are so calm and yet they live in such a hot spot of disasters – earthquakes, tsunamis, typhoons.
That's the power of shou ga nai.
3 – Mottainai – Wasteful!
Mottainai can be translated in a number of different ways and used in many contexts but it always implies regret about waste.
Don't finish your food? Mottainai! What a waste!
You bought something but didn't use it? Mottainai! Don't be wasteful!
Being conscious over your consumption habits is incredibly important and makes you a better citizen. 
It makes you think twice before ordering seconds at the restaurant. 
It makes you actually consider how your actions are affecting the environment. 
When you start to consider whether your habits are wasteful or not, you start to take better care of your possessions and develop a more mindful approach to everyday life, one that is beneficial for the whole community.
4 – Ganbatte – Do Your Best!
I really love this one.
No matter what you're doing in Japan, someone will tell you, "Ganbatte!"
Whether you're participating in a sport, trying to reach a tricky deadline, or simply trying to boost your language skills, you are bound to hear "ganbatte" and it is bound to invigorate you.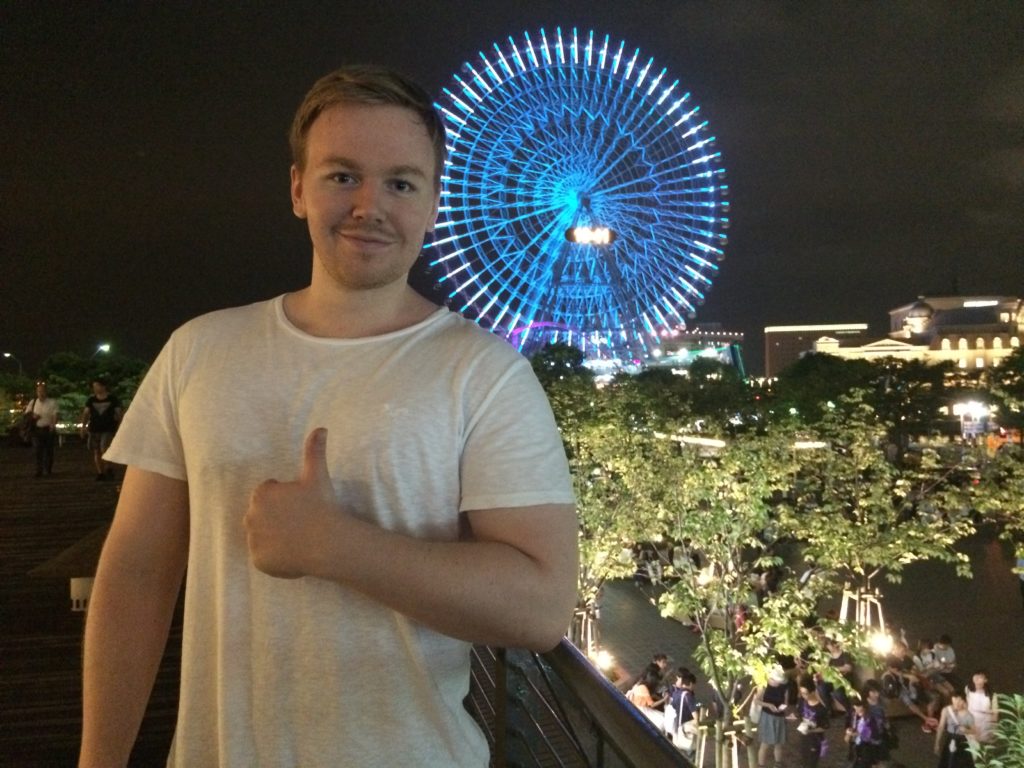 Japanese people don't complain much. They are polar opposites to Brits in that regard. But if you do complain to a Japanese person, you are more likely to be told "ganbatte/do your best/good luck" than get someone who will indulge your moaning.
Isn't that much better? 
Do your best!
5 – Otsukare – Great Job/You Worked Hard/You're Tired!
When you leave the gym or the office in Japan, you'll hear "Otsukaresama deshita!"
This basically marks the fact that you are currently fatigued because you worked hard.
I know it's just a set phrase but I really like hearing this phrase.
Whenever I leave the gym, I feel a sense of accomplishment and it's nice to have it acknowledged by others. It also makes me look forward to working hard again and makes me evaluate just how hard I actually did work.
Those Are My Daily Japanese Affirmations 
I eat until I'm 80% full.
I accept what I cannot change.
I am conscious over whether my consumption is wasteful.
And I always do my best, working until I am satisfactorily tired.
As a result, I'm healthier, wealthier, and happier. If you're into your affirmations, I highly suggest you try a few of these out in your day-to-day life.