2016 was one hell of a year. Sure, it had it some bad moments. I refuse to believe (like many) that the whole year was one big bad moment. In fact, I think it rocked. And because it's that time of year where I like to get all fuzzy, reminiscent, and loaded on cheap skag, I thought I'd write down 5 things that made 2016 great and how to make 2017 even better.
Things That Made 2016 Great
Following the Wim Hof Method
I've had more energy, positivity, and resilience in 2016 than any other year and I credit the Wim Hof Method as being a huge factor in that.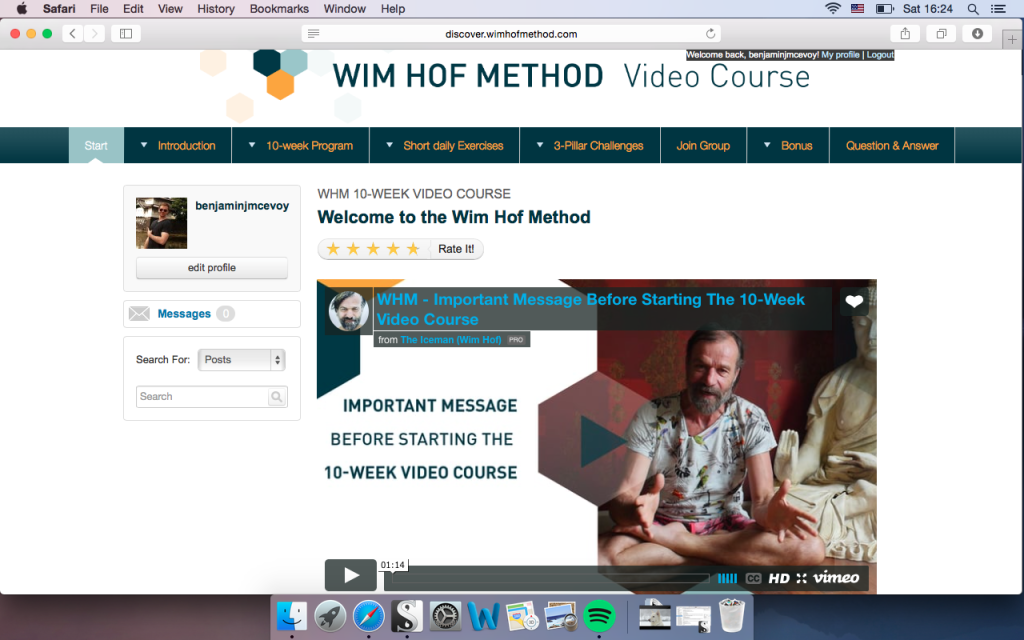 Sure, everyone on the internet likes to talk about how cold showers and meditation are their secrets of success. It's cliché. I know. But it's also true, especially when you have a method that blasts all other methods into redundancy. It might not work for you but it certainly worked for me and was the best money I have ever spent.
Gaining 40 pounds
I always thought hitting 220 pounds (relatively lean) was a pipe dream. I thought I would always sit at 180 until the day I decided to start TRT. But this year (thanks again, in part, to the Wim Hof Method), I hit 220 pounds and feel great.
At 6'1″, if it's mostly muscle, walking around at 220 pounds feels awesome. As long as you stay flexible and continue keeping your cardio conditioning in check, this is a great weight. Sure, some of it's fat but everyone's body is different and some of us feel good with a little layer of padding. 
People assume you're super strong when you walk around at this size. I get asked how much I can bench press. Funnily enough, I have probably only done the bench press 10 times this year and never for max weight. In short, I don't know how much I can lift and I don't care. I've been using baby dumbbells and training for a pump. This means less injuries. I remember when I was doing 1-rep maxes on the deadlift, I always had one or two niggling injuries and not much size to show for it. I feel a lot healthier using lighter weights.
The one problem this has caused, however, is I can't find cool jeans that fit very well. Also living in a busy city like Tokyo can cause you to feel a bit cramped. Other than that, it's great.
Coding websites
As someone who has always had his head in a book and would start shaking at the prospect of firing up a simple Excel spreadsheet, I believed that coding websites would be something I would always need to outsource. The mere mention of HTML and CSS would make me vomit from fear. Learning how to play chess in my university days was pretty much the only left hemisphere activity I was ready to do.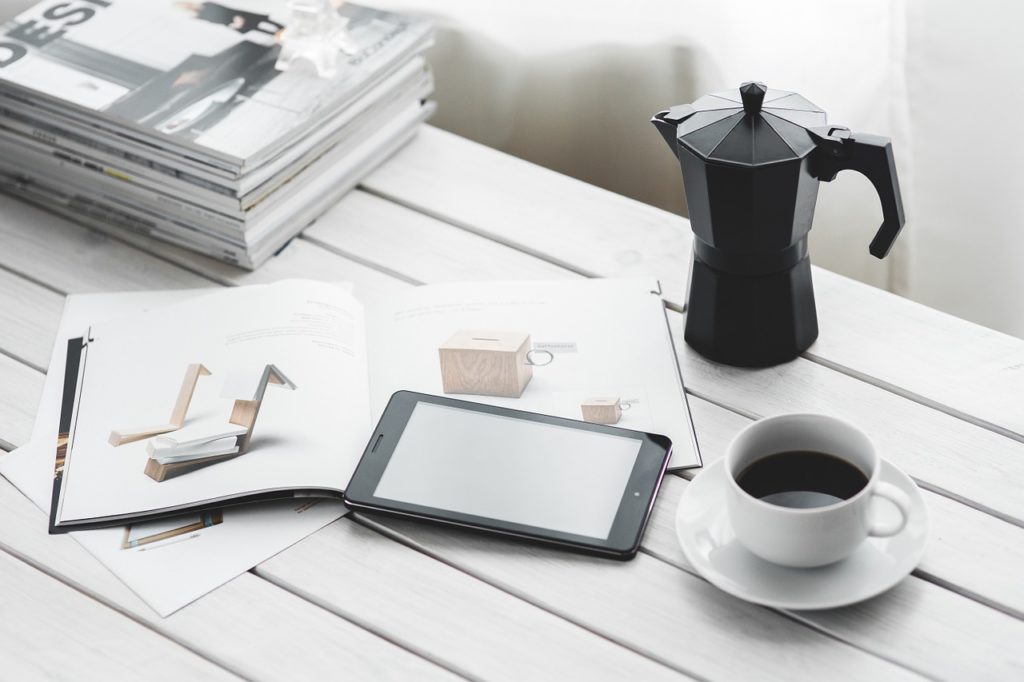 But this year I smashed through my limiting beliefs and learned how to speak geek and write code that would make those Matrix dudes blush. Okay, maybe not that good. But I can design and code and get payed for it. 
Was it as hard as I thought? Fuck yes. Maybe harder. It hurt my brain. But it was also super rewarding and certainly worth the effort.
Check out Jonas' Udemy course if you're looking to get stuck in:
Levelling up my Japanese
I would love to say I have some super cool secret for learning Japanese in just a few months. I'd love to have a language learning "hack" where you can suddenly order ramen in one breath and discuss Shinto philosophy with professors at Tokyo University in the other. But that's not how I levelled up my Japanese.
I first arrived in Japan in January 2014. That's almost 3 years ago. I've worked there, lived there, and now have a girlfriend from there. And I'm still not "fluent".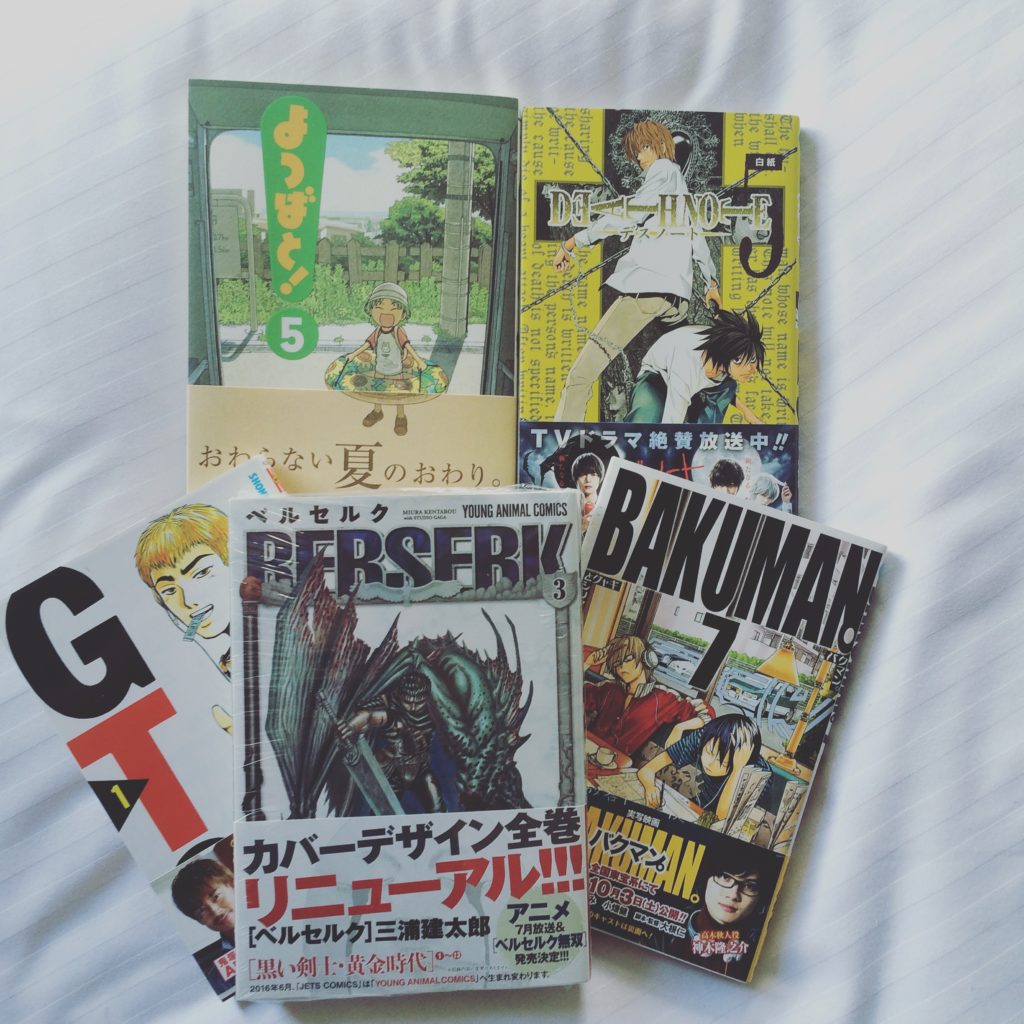 Make no mistake. Japanese is hard. Damn hard. Maybe the hardest language in the history of the universe. But this last year signifies a significant leap forward in my listening, reading, writing, and speaking abilities. How did I do it? I just did something every day. I read a lot of manga. I spoke in Japanese. I wrote silly little stories in Japanese. I revised kanji with Anki every single day. I watched anime. And bit by bit, with a little persistence, it gradually fell into place.
Writing every day
The only way to get better at something is by doing more of it. Screw "life hacks". Screw using the "80/20 principle" to justify doing less work. Screw "passive income". Screw "balance". Go balls to the wall or don't do it at all.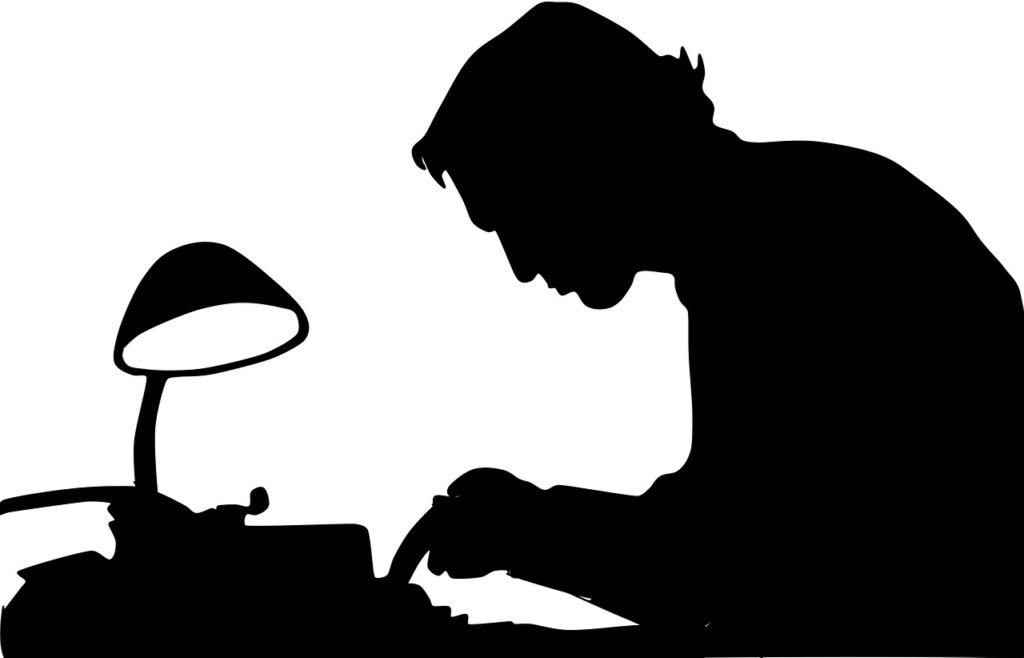 I wrote every single day of 2016. It was hard at times but I figured out ways to bust through any blocks. As a result, I've honed my craft and I've built up a backlog of work that is ready for me to whittle down, shine up, and throw into the public life force.
You wanna be a better writer? Wanna be prolific? Write better sentences? Sit down every day and write. Simple. 
How To Make 2017 Even Better
Those are the main reasons 2016 ruled. There are other reasons too (like cutting down travel time – just 4 countries this year) but those are the biggies. But here are a few ways I'm planning on making 2017 even better. I guess you could call these New Year's resolutions. But you know how much I hate those.
1. Book launches!
I did a lot of writing this year. Probably more than at any other time in my life. But I didn't launch a single book. 2017 is going to be a little different. Launch, launch, launch, launch, launch. I spent a couple of years following that write, publish, repeat philosophy. But this year has always been about measuring twice and cutting once. Let's see what approach works best.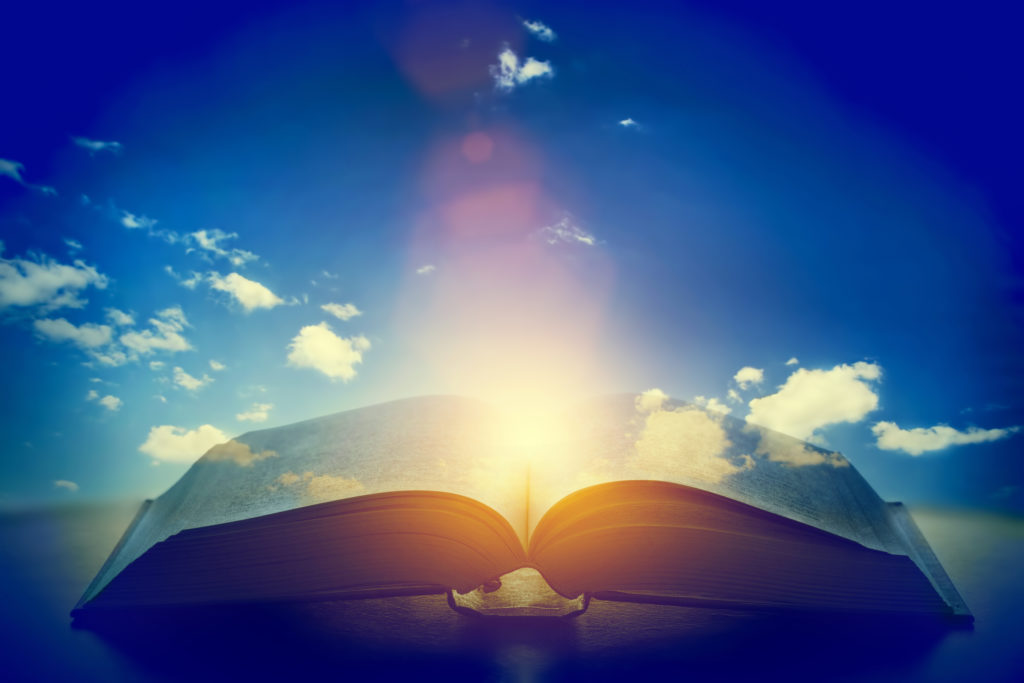 2. Climb a mountain
Why? I dunno. Cos it's there?
This is more of a way of stretching the Wim Hof Method further. I know Wim is climbing Kilimanjaro this year. So I think I'll climb Mt. Fuji. 
Also – more deep breathing, more yoga stretches, more meditation, and more embracing the cold.
3. Nix the news
My biggest fear is that people STILL won't shut up about Trump or Brexit in 2017. This was an emotionally draining year for anyone who followed the news (basically everyone). I don't want my energy being sucked dry in 2017 by this crap.
I'm boycotting all news sources because the Independent or the Guardian or CNN or some other echo chamber of biased, boring no-nothing pundits will publish even more fluff-filled, fact-bereft articles every time the Trumpster blows his freaking nose as proof he is Satan incarnate.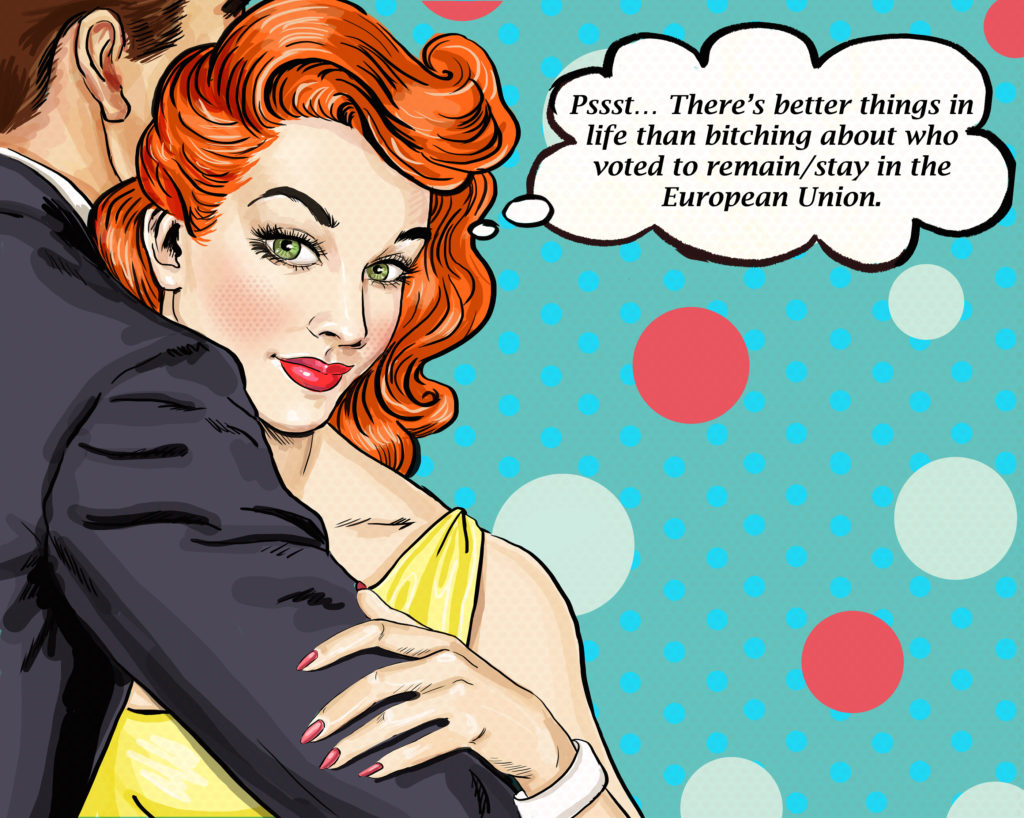 It's getting real boring now, guys.
It's time to go outside. Play Buckaroo with your kids. Give someone a compliment. I dunno, man. Let's just do something else. Anything else. There are better things to focus on.
4. No more negativity
I'm currently following the no-complaint bracelet challenge. 
This means no negativity, no bitching, no sarcasm, no moaning, no gossip, no complaining. Just positivity. And it is HARD.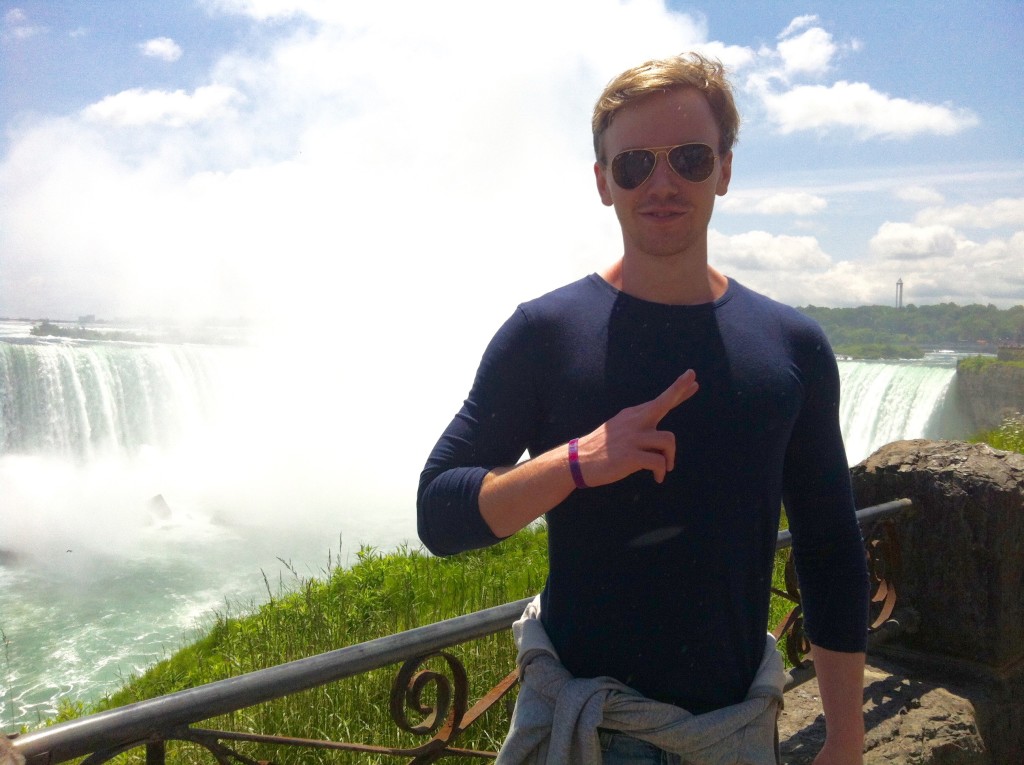 I have a feeling, however, that boycotting the news and doing more meditation will make this challenge a lot easier. 
What About You?
What made 2016 a great year for you? Was it a great year? How are you going to make 2017 even better? Let me know or keep it to yourself. But think about it. It's a nice habit to look back over the past year, express gratitude, and come up with an attack plan for the year ahead.