Reading is more than just a hobby. It's a great idle pastime but it's also an immensely valuable tool that can help you in all areas of your life. To neglect reading is to cut yourself off from the life source, an endless font of wisdom, influence, and therapy. But to use books consciously in order to achieve a desired effect – from more money to more sex to more happiness – is like having a superpower. 
Here are 7 ways you can hack your life right now through reading.
1 – Swap the news for YA fiction = more happiness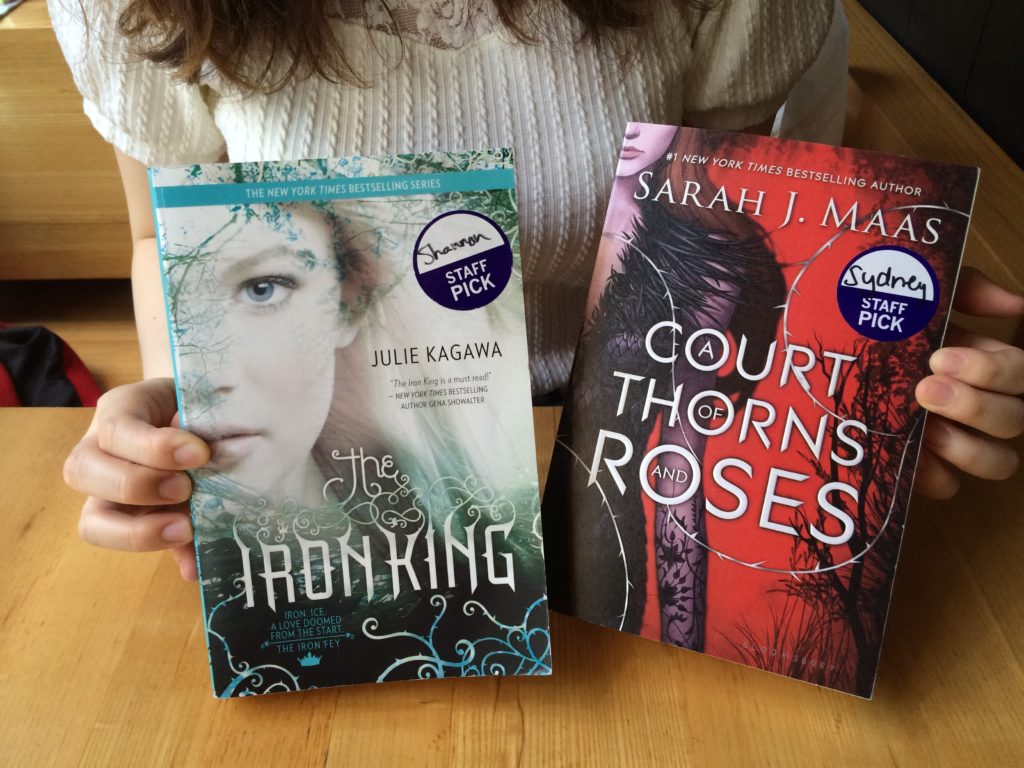 I've noticed a huge correlation between how much news someone consumes and their everyday baseline level of happiness.
More news = more anxiety, irritation, anger, and unhappiness.
Waking up to devastating news in the papers and on TV and then continuing to have that news on in the background throughout the day leaves you feeling like the world is a big ball of shit.
But I've personally noticed that when I stop looking up news on my phone or scrolling through Twitter for scaremongering and replace that stuff with Young Adult fiction, I am roughly a bazillion percent happier.
YA fiction has a real innocence that helps to offset the negativity we see constantly in the "adult" world.
I'm not saying nix the news completely (though that's not a bad idea) but simply suggesting that young adult fiction might be a good yang to counter all the yin.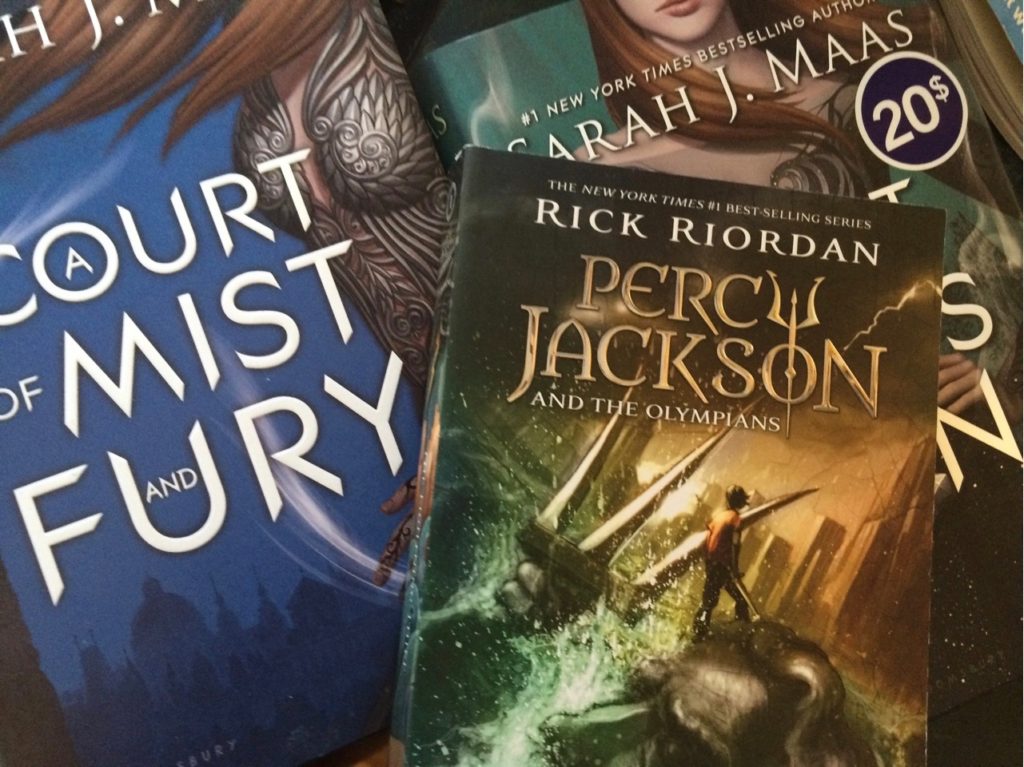 What constitutes YA fiction?
Here are a few examples:
Harry Potter Series

The Shopaholic Series

The Darren Shan Series

A Court of Thorns and Roses Series
And here are a few authors worth exploring:
John Green

Julie Kagawa 

Ransom Riggs
The problem, however, is that the people most in need of this antidote probably won't drink it.
If you're a 50-year-old man who lives and breathes business and is constantly plugged in to the news, you are more likely to volunteer for a surprise colonoscopy than ever pick up a book written primarily for teens.
But I'm telling you…
It works.
2 – Follow the Bradbury Trio = greater creativity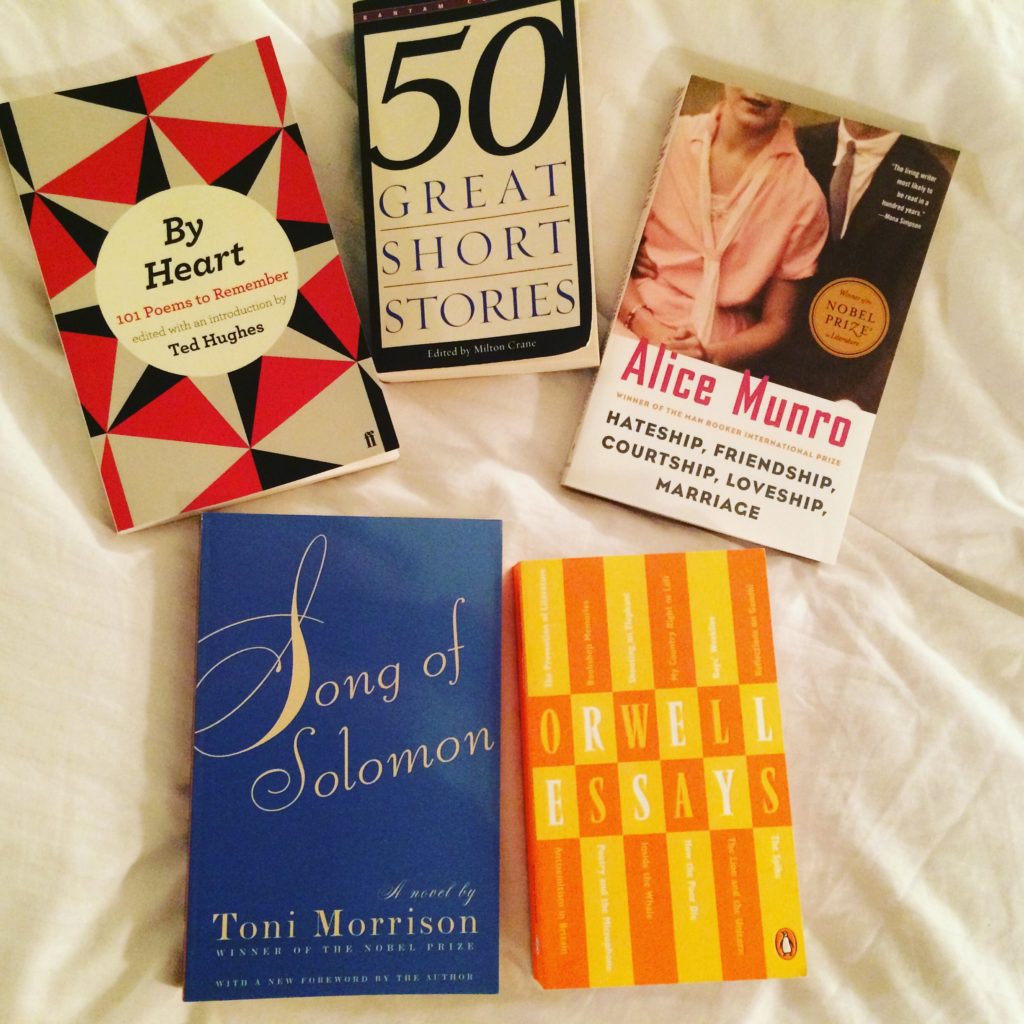 The Bradbury Trio is a reading program prescribed by the late great Ray Bradbury:
I'll give you a programme to follow every night. Very simple programme. For the next thousand nights, before you go to bed every night, read one short story. That will take you ten minutes, fifteen minutes. Okay? Then read one poem a night from the vast history of poetry. Stay away from most modern poems. It's crap. It's not poetry. Now, if you want to kid yourself and write lines that look like poems, go ahead and do it, but you'll go nowhere. But read the great poets. Go back and read Shakespeare, read Alexander Pope, read Robert Frost. But one poem a night, one short story a night, one essay a night, for the next 1,000 nights."
I've been following the Bradbury Trio for almost 1,000 nights now. 
What do you think happens when you read one short story, one poem, and one essay a day?
Your creativity and thinking-power shoots through the roof.
It's like a dam bursting.
Your energy – both mental and, strangely, physical – shoot through the stratosphere.
If you're a writer, you are taking in sustenance that will make you better, stronger, more artistically flexible every day.
If you're not a writer – maybe you're a salaryman, homemaker, taxi driver, painter and decorator, baker – you are stuffing your head with information that makes you a better human and helps you to better connect with and interest others.
A lot of people search for "ways to be more creative".
But you don't need 1,001 hacks to be more creative. You just need to stick to the Bradbury Trio to feel the benefits. 
Try it for 30 days and tell me if I'm wrong.
For recommended short story, poem, and reading lists, see this post:
3 – Read manga = language learning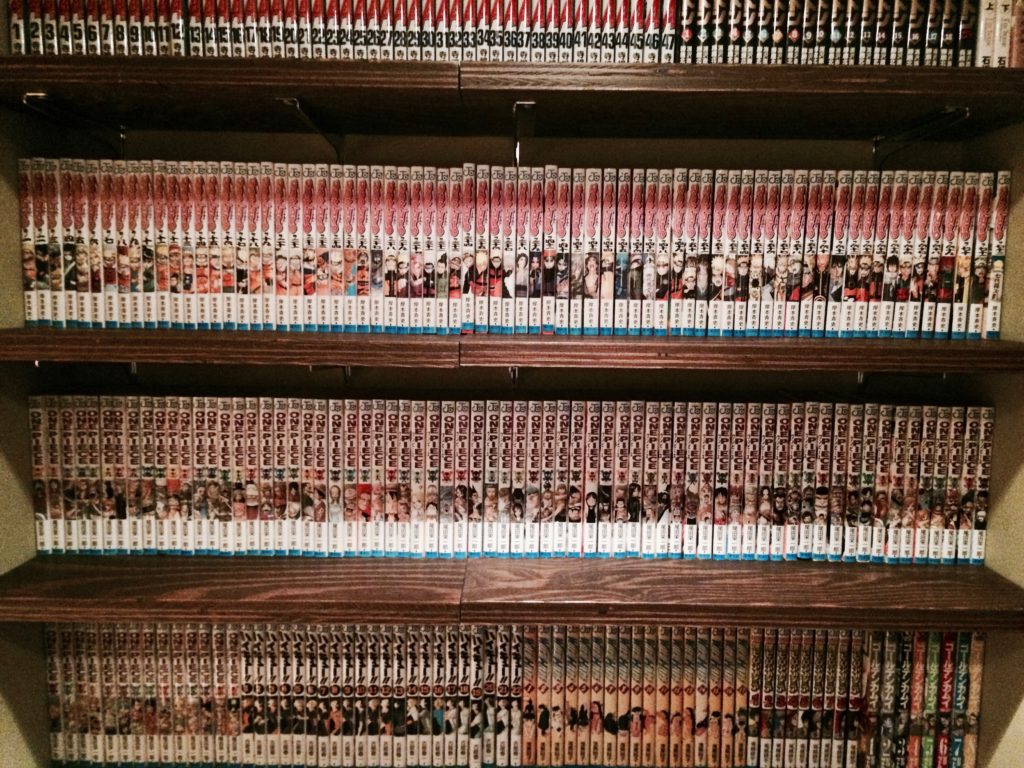 I've been learning Japanese for a few years now and one of the greatest tools I've found for accelerating my language learning, whilst also having a ton of fun, is manga – the Japanese comic book form.
Whatever language you're learning, manga or comic books are a fantastic resource for helping you.
You see the language in context.

You commit to studying more because they're addictive.

You can learn more common every day forms (depending on the comic).
Ignore what the naysayers say. 
Any study method that immerses you in the language and culture, whilst also increasing your adherence and frequency of exposure, is a winning study method.
Following a study method that bores you to tears and makes you want to leave your textbooks gathering dust in the corner for weeks on end is not effective!
Even if the material in those books is world class, it doesn't matter if you don't pick them up.
But if you're reading The Walking Dead in French or gobbling up Dragon Ball in Japanese, you become attached to the characters, curious about the story, and more committed to continuing, whilst increasing your knowledge of the language.
Read more:
4 – Read biographies and true tales of struggle = ward off depression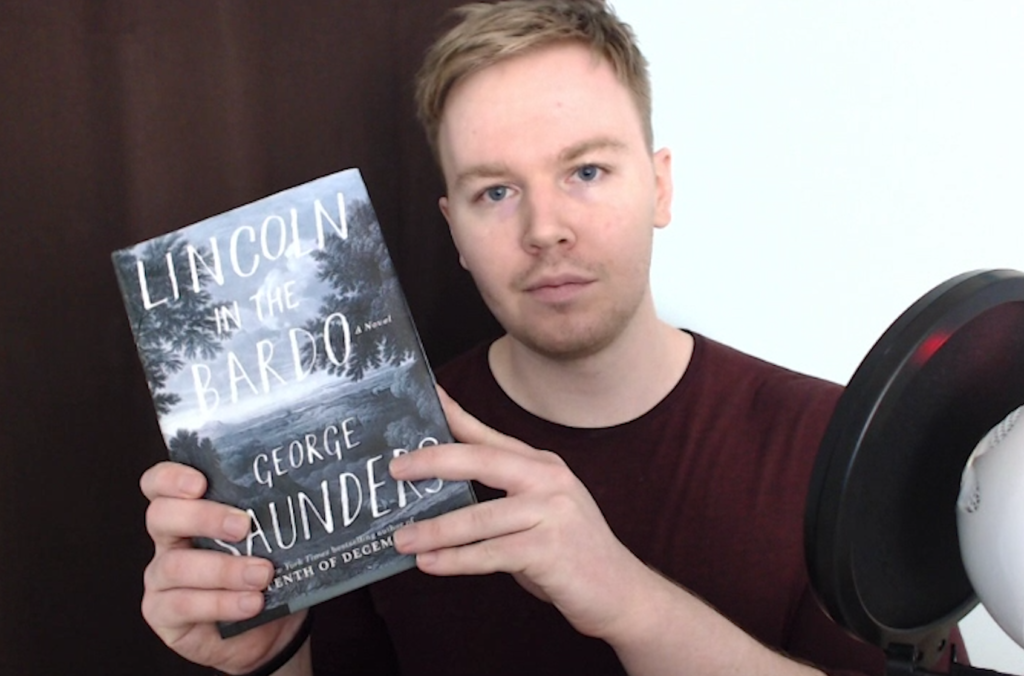 If you're clinically depressed, this isn't going to work.
But if your depression is the result of a negative thought cycle/how you view your life circumstances (the most common kind of depression) this might just be the exact remedy you need.
I've always been melancholy and prone to weeks of self-pity and depression.
I was convinced it was my disposition. That's just how the blob of jizz made me.
But the more I read of life-changing biographies detailing real struggle and real hardship, the more my mindset changed. My perspective, my way of viewing the world, drastically altered.
Nothing changed about my body or environment but my mind changed.
I read remarkable works like:
And each time I read those books, I got a hefty dose of perspective.
How can I complain or pity my own situation?
I did not…
Endure Auschwitz 

Face the Taliban

Have my life destroyed by a nuclear disaster
Perspective works.
Any time you find yourself feeling blue, pick up one of those books I just mentioned and see how you feel by the end of the book. I'd wager you feel drastically different just a few pages in.
You can even combine this with my number one suggestion of reading YA fiction by picking up a great book like The Book Thief.
I also thoroughly recommend Lincoln in the Bardo, which is a combination of non-fiction and fiction and carries a hefty dose of perspective.
Read more:
5 – Carry a physical book everywhere = conversation starter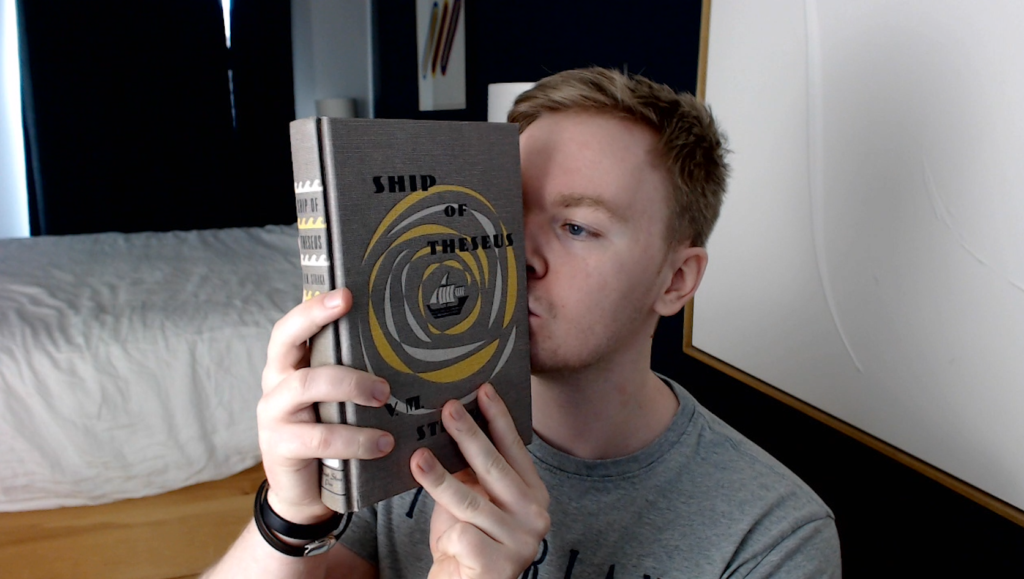 In addition to allowing you to get more reading done, carrying a physical book everywhere is a great way to have people start conversations with you.
I don't carry a physical book with me often enough (screw you, Kindle) but every time I do, someone starts a conversation and either says they have read the book too or they want to know whether I am enjoying it.
And whenever I see someone with a book, I'll often ask them about it if it looks interesting.
In a perfect world – one in which I am a bloodthirsty dictator – everyone would carry a physical book with them everywhere.
Wouldn't that be a nice place?
It would encourage society to turn into one big book club.
I've had spontaneous book club sessions on the spot many times:
40-minute book club with a stranger on a train to London who saw me reading Plato's Republic

2-minute book club with a barista in Toronto when I saw him reading a historical book (I forget which)

10-minute book club with a hairdresser in Tokyo when I saw his collection of Slam Dunk manga 
So carry a book with you when you can and open yourself up to the world.
6 – Take dates to bookstores = deeper connection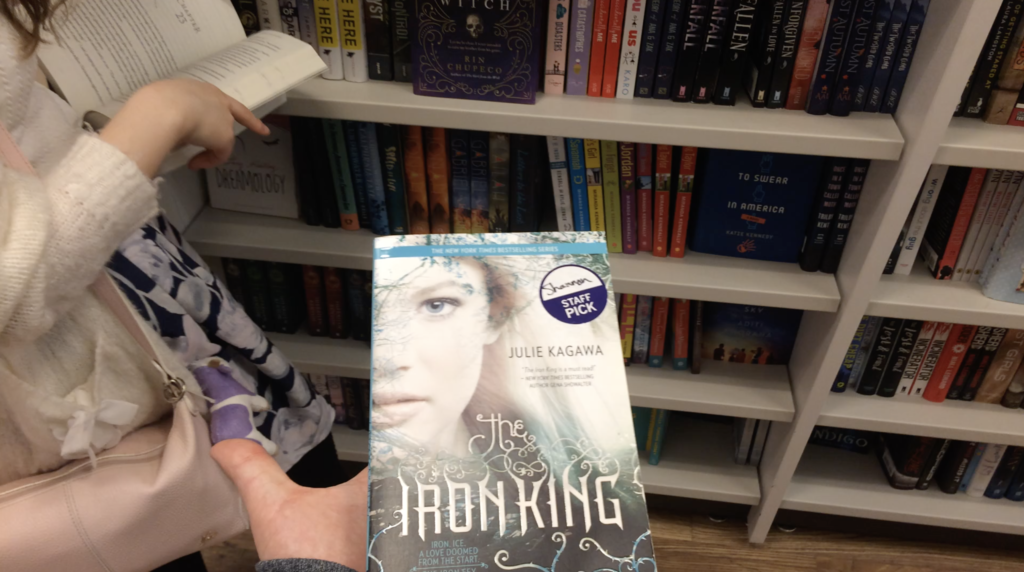 My fiancée and I have probably had a bookstore date at least once a month during the many years we have been together. Maybe more like twice a month.
There is something about browsing thousands of volumes together and picking out books for each other to read that really bonds you closer together. And if you go on to read the same book, you've got endless conversation ahead of you.
If you're single and looking to mingle, consider taking your dates to a bookstore.
Firstly, it takes the pressure off a first date. You're not sitting across a cafe table clamouring to find common ground with a stranger. You're active, doing something, with stuff to talk about.
Secondly, you'll learn a lot about that person. What section do they naturally gravitate to? What books do they recommend? Why? Are they fun in the store? Do they run up the escalator like a kid? Or are they more hushed and conscious of other shoppers? Seriously, you'll learn that whole person right then and there.
7 – Gift your used and loved books = gratitude & bonding
Anyone who loves a good read knows that receiving a new book in the mail is the best feeling in the world.
That's a bulk of the success behind book subscription boxes like Owl Crate.
But you know what's better than a brand new book in the mail?
A used and loved book from someone close to you.
We don't get enough physical mail anymore. We don't get letters. And we rarely get actual phone calls. So sending someone a book you want them to read is a real statement about how much you care about them.
I'm always looking for more ways to express gratitude and this little 'hack' is one that makes you feel good because you're making someone close to you feel good.
In a similar vein, I believe you should keep a several copies of your favourite books in your house. Think of the volumes you would love to hand out to others and stock up so you can give them as spontaneous gifts to those who need them.
For me, my multiple copies include Man's Search for Meaning, How to Stop Worrying and Start Living, and The Power of Now.
Those are my reading hacks. Let me know what you think 🙂